———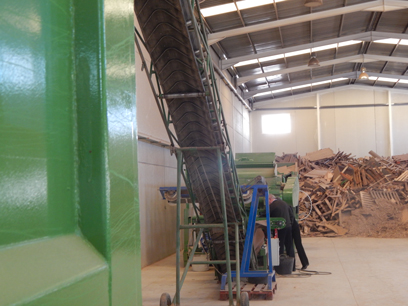 ANDEL SUMINISTROS ENERGÉTICOS is aware of the importance of biomass quality and competitive to get the most out of your boiler. So our biomass comes exclusively from recycled pallet through a careful selection process in origin, grinding, separating ferrous contaminants and sifting.

For more information,
call us! +34 630 89 10 71.